Our Mission is to Fill the Gap left by other Services
Operation Enduring Gratitude (OEG) is a 501(c)3 nonprofit organization located in Phoenix, Arizona. Our mission is to fill the gap left by Veteran Affairs and other services by providing assistance and support to the growing number of veterans in need within our community. We believe that we owe a debt of gratitude to those who have fought for our freedom, and through our efforts, we offer a tangible and enduring form of gratitude.
Our journey began in 2013 when the Maryvale Revitalization Corporation approached contractor Charlie Ellis with a request to renovate the kitchen of a veteran in need. Charlie and a group of compassionate individuals stepped up to answer the call, and the project provided them with a profound sense of accomplishment and a burning desire to do even more for veterans in need. It was from this powerful experience that Operation Enduring Gratitude was born.
With your Support, We can Continue
With an estimated 600,000+ veterans living in Arizona, many of them facing various challenges, we are driven by the vision to bring a quality standard of home living to those who have served and sacrificed for their country and community. Our goal is to connect the community and organizations willing to contribute their time, talent, and resources with veterans in need.
The success of Operation Enduring Gratitude is rooted in our ability to build and update comprehensive lists of volunteers, companies, skilled tradespeople, and anyone who supports our mission. When a need is identified, we utilize these lists to organize a prompt and effective response, ensuring that the needs of veterans are met. With your support, we can continue to make a meaningful difference in the lives of our veterans.

Our Values
Operation Enduring Gratitude and our partners operate on the core values of compassion, integrity, community.
Our Mission
Our mission is to provide comprehensive support and assistance to the growing number of veterans in need within our community.

Our Foundation
Operation Enduring Gratitude (OEG) is a 501(c)3 nonprofit organization operating in Phoenix, Arizona.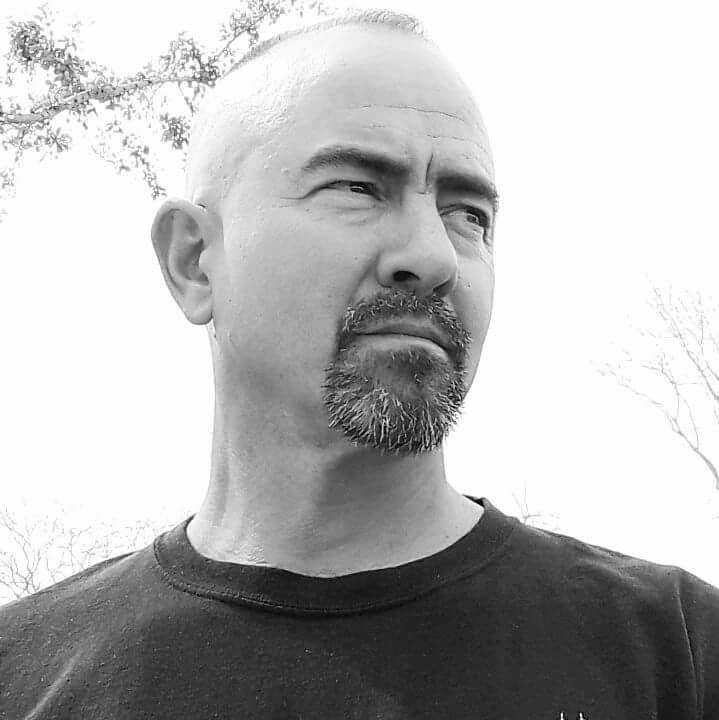 What to Expect
Our community volunteer events are filled with warmth, camaraderie, and a shared sense of purpose. You'll be greeted by a team of dedicated volunteers and staff who will ensure you feel welcome and included. Whether you're a regular volunteer or joining us for the first time, we appreciate your presence and value your contribution.
Our events are all about taking action and making a meaningful impact in the life of a veteran. From home renovations to landscaping projects, we provide all the necessary supplies, tools, and guidance needed to complete the tasks at hand. You don't need any prior experience—just bring your willingness to help and make a difference.
You'll have the opportunity to work alongside fellow volunteers, community members, and skilled tradespeople, fostering connections and building relationships with people who share your passion for supporting veterans. Together, we can accomplish great things and create a positive change in the lives of those who have served our country. The joy and fulfillment you'll experience are immeasurable.
Looking to Help us Give Back?
Sign Up Today.
Stay Up-to-Date on Our Volunteer Opportunities.